About gauriac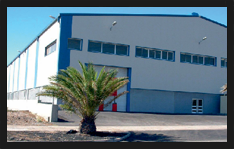 Gauriac Powerinfra is one of the leading manufacturer of transformers with power conditioning equipment's capable of delivering one stop solution to customers.
Our parent company is ISO 9001-2008, 14001 and 18001, which is manufacturing the metal components since last 2 decades. Its turnover is more than 5 million USD , having two plants situated in western UP, India.
The Key promoters of the company are having an industrial experience of more than 25 year. Taking this into account we came into the electrical field. The professionals working under them have deep knowledge and experience in the field of management, energy saving and power conditioning.
Our Products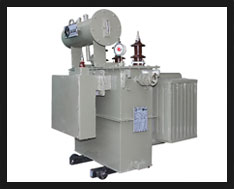 Transformers
» Distribution transformers upto 3150 KVA and 33 KV class.
» Power transformer upto 10 MVA , 33 KV class.
» Star rating transformer upto 200 KVA.
» ECBC transformer upto 2500 KVA.
» With OLTC AND OCTC.
» Any other customize transformer i.e. earthing transformer, booster transformer, auto transformer etc.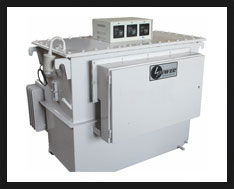 POWER CONDITIONING EQUIPMENTS
» Automatic voltage regulators air cooled and oil cooled.
» Lighting transformer dry type and oil cooled.
» Isolation transformer dry type and oil cooled.
» HT voltage regulators for 11 KV and 33 KV.
» Harmonic mitigating transformer
» Power factor controller.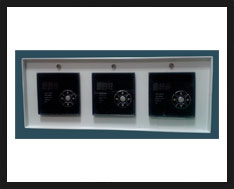 Automaic voltage regulator
The automatic voltage regulator which is our core competence is maintenance free due to unique controller design.

» User programmable parameters : Under voltage, Over voltage Over load, Time delay Output voltage, Sensitivity, CT Ratio.

» Auto trip signal for under voltage, over voltage and over load with time delay.

» Digital measures & displays 4 parameters including : Output voltage, input voltage, Output current , Frequency controller is designed with innovative software algorithms residing on lastest technology PIC micro-controller chips. The design is conceived so as to reduce maintenance cost.
Sectors & Divisions
Follow us