About Gauri Components
Message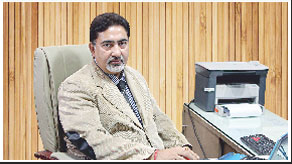 Gauri Components Pvt. Ltd. is committed to providing the highest quality products, competitively priced, with services exceeding our customers expectations. We will continue to invest in facilities, systems and highly trained technical personnel providing added-value to our business relationships.
Gauri Components is an ISO 9001 certified, we have a state of the art 24000 square ft manufacturing facility in Meerut, India to complete a variety of projects on time.
Customer Service
Gauri Components not only offers professional and advanced machining solutions, we also offer each client personalized services. We seek to develop long term, loyal relationships based on customer satisfaction. Our team is highly focused on providing machined tools which work for each client's unique needs. Our attention to detail and experience in the various aspects of machining means that we can create parts for nearly any project.
We continually strive to meet and exceed our customers' expectations of quality products. We focus on rapid project completion, attention to unique project details and a dedication to each client's business goals. As a result of our combined machining services and customer satisfaction excellence, Gauri Components establishes long term relationships with customers that add value to the customer's bottom line. Customer satisfaction is achieved through quality precision machined components and an attention to deadlines. We are an ISO 9001:2008 certified company, and adhere to the strict standards necessary for our clients industries.
Usiness Philosophy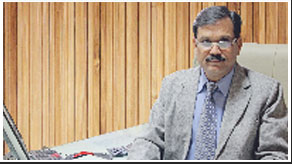 "We are committed to comply with all s our customer's requirements and continuously improve our product's quality and service."
At Gauri Components , we strive to do things right the first time and meet 100% of our customer's requirements and specifications. This mentality is reflected in our Quality Policy, which we live by each and every day.
CNC Machining Technology
Gauri Compnents is dedicated to quality in everything we do, including our machining results. To achieve the best machining for your projects we closely monitor the available machining technology. We provide the latest in technologies within our manufacturing facility and our employees are continually educated on the best practices and advancements in the precision machining industry.
Quality Assurance
With our certification of ISO 9001:2008, Gauri Components is ready to complete any machining challenge at hand. Our strength in Quality Assurance is supported by our philosophy of delivering a high quality component. We follow strict quality procedures and work with the latest in quality assurance and control equipment.
We look forward to speaking with you about your unique products and project needs. Contact Us today to discuss your project and business needs!
Sectors & Divisions
Follow us